In a short history, due to the large number of BMWCCI seniors who participated in the ETCC championship in Sentul, there was a desire to make "preschool" races to prepare drivers for the next level. Since it was first planned at the end of 2016, 2 years later BMWCCI finally succeeded in holding a race for the BMWCCI club for the first time in 2018. The race is known as the BMWCCI ONE MAKE RACE. The essence of one make race is that all specs are the same. In 2020, the E30 OMR class (addition of chassis type) was added at the request of several participants. In 2022 there are considerations to add 2 beginner classes BMW2500 and BMW3000, and an open class (driver grade) BMW2000 which is expected to fulfill the aspirations of BMW members. 3 additional classes as well as the e36 and e30 OMR classes are now part of a championship called BMWCCI Motosport.
We are back! BMWCCI l has elected new club president this year, and the old One Make Race event is still there but now its there only as 2 classes out of total 6 classes in 2022. Hence the name changed into BMWCCI MOTORSPORT.
Now we focus on affordability and fun, whilst giving the club member an extra class to compete between club friends, along aside with the pre-existing race events like ETCC and others…This resulting in the most entries ever of 17 entries in just our first event… previous years, BMWCCI were struggling to maintain more than 10 entries… (2018-2021)
The results speaks for itself that this is what the club members want… a race from the club members, by club members, for club members… not affected by few individual with the position to decide for the whole club.
As we completed our first series, we have alot of input and adjustments, and the entries grew to 24 entries for the next series.
Thank you everyone for participating.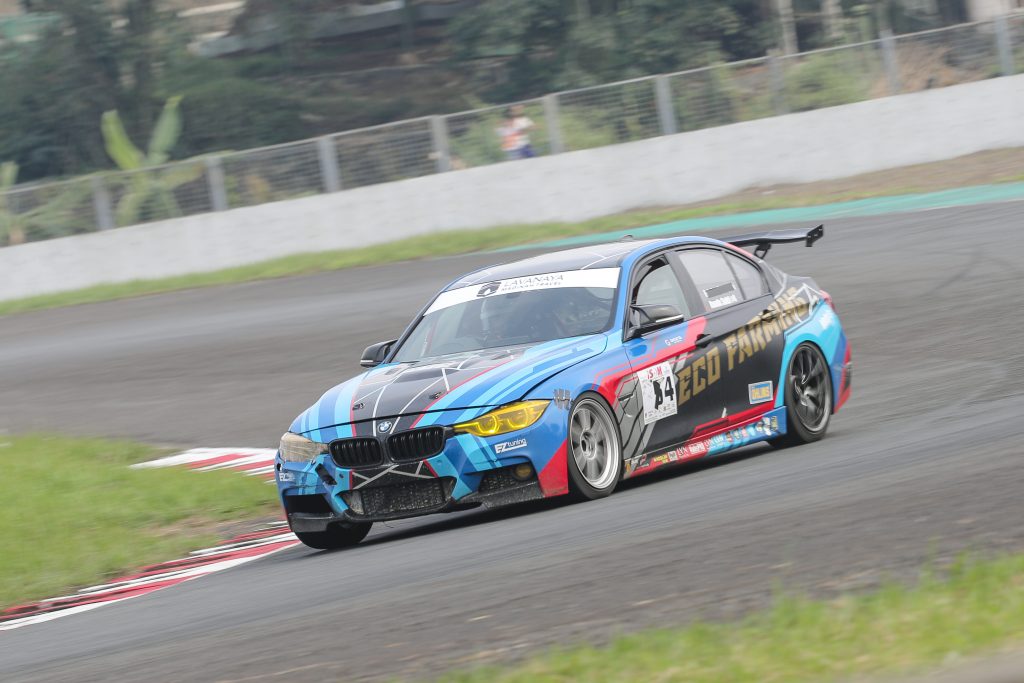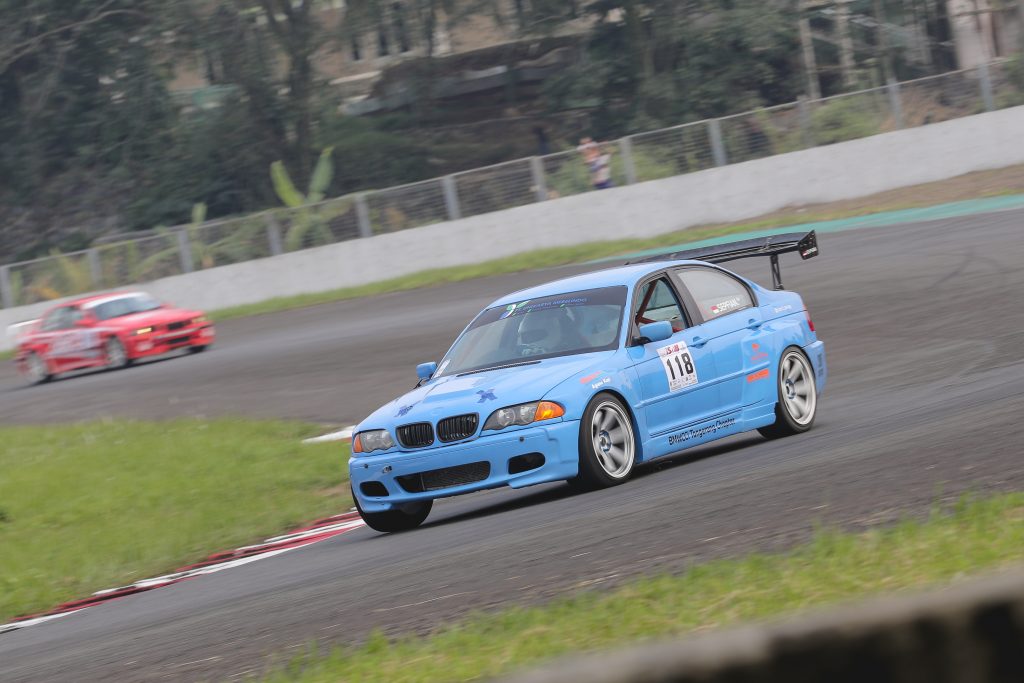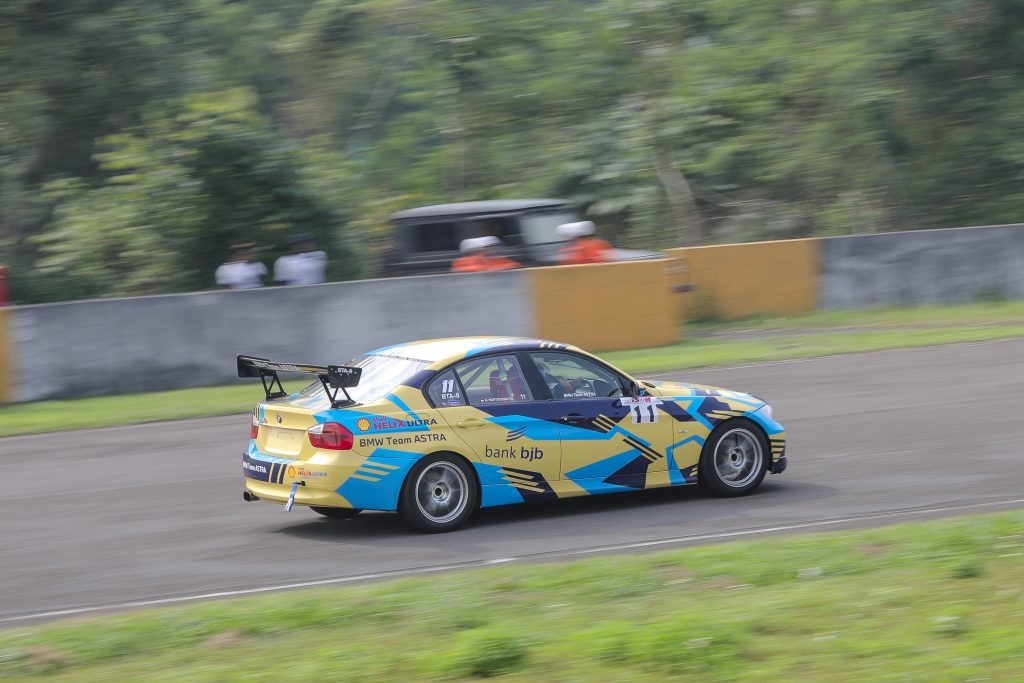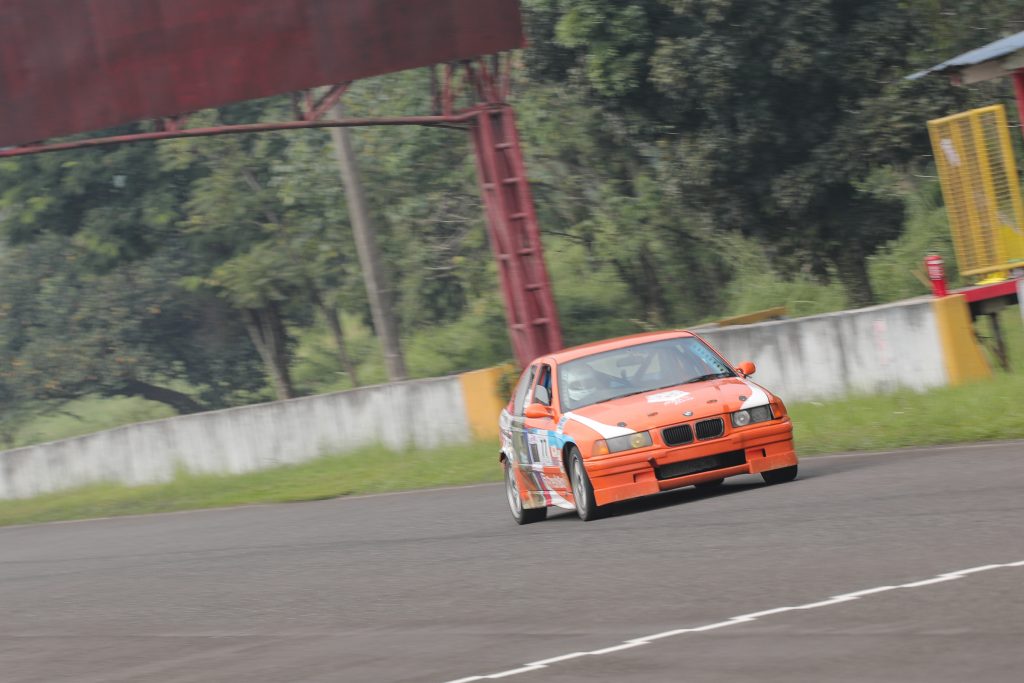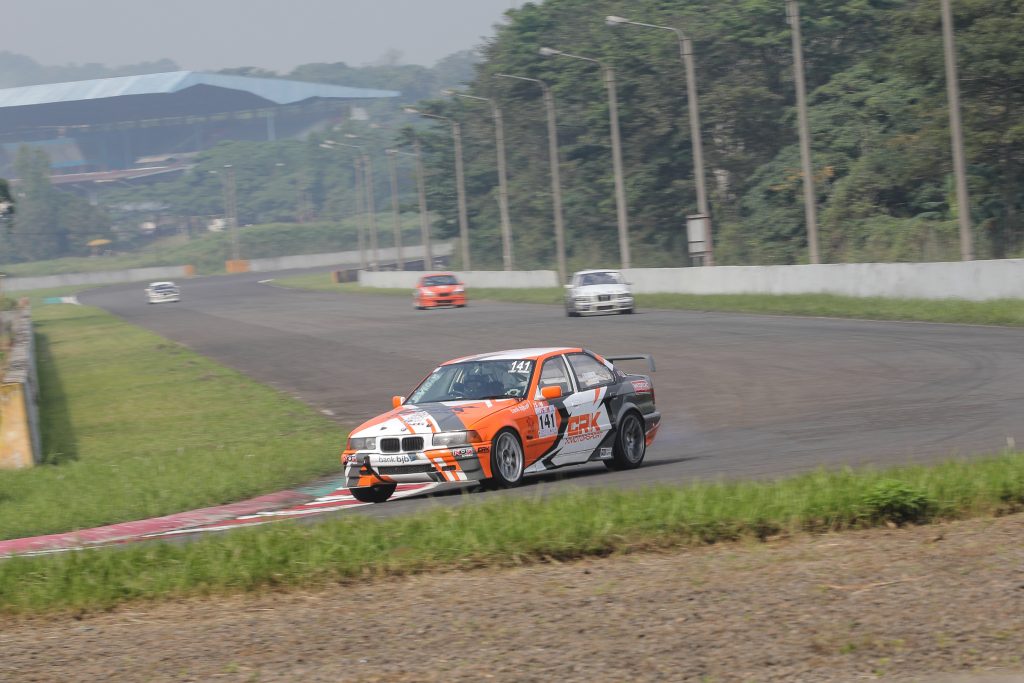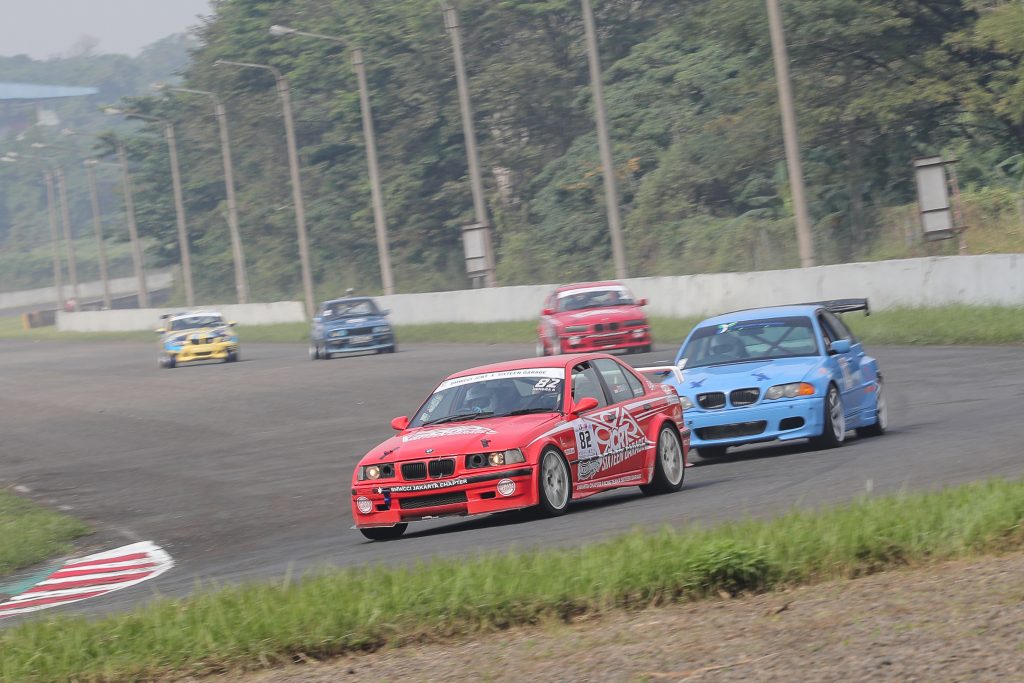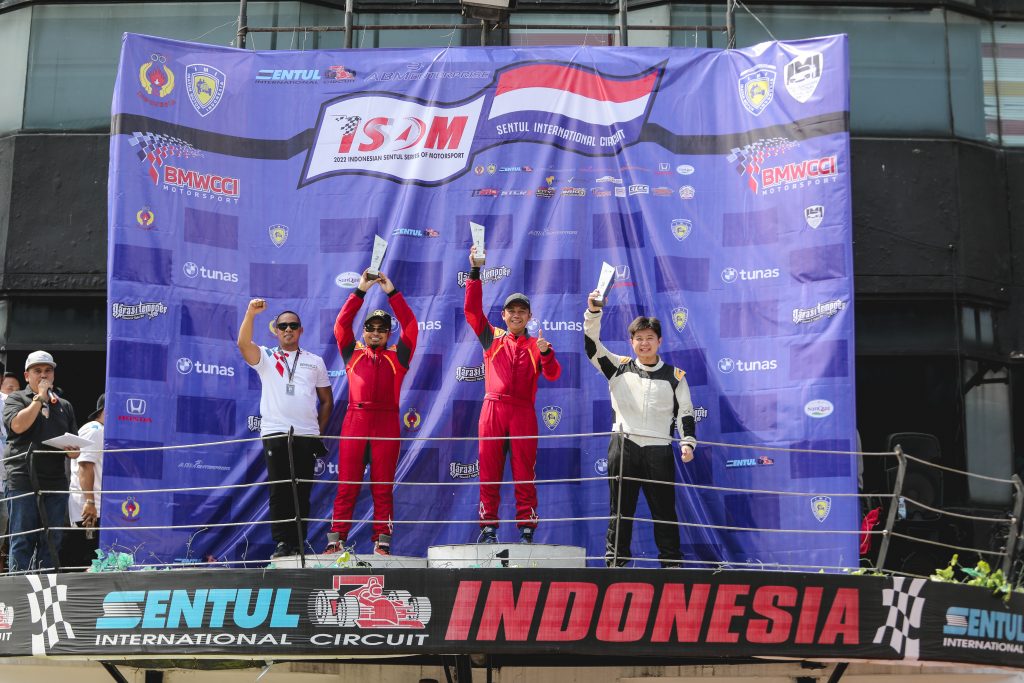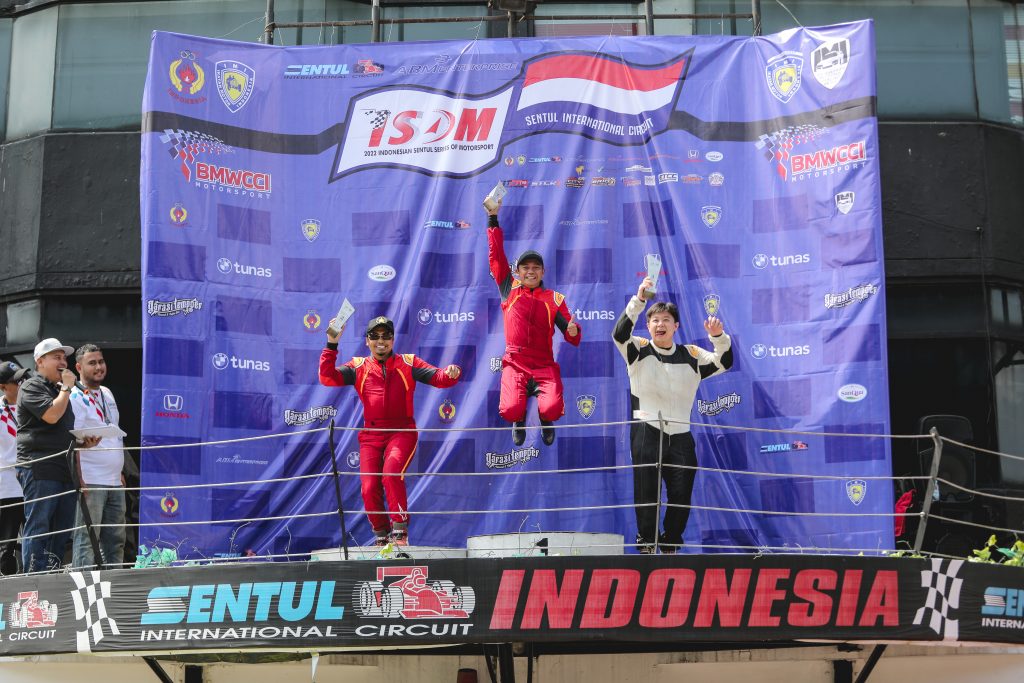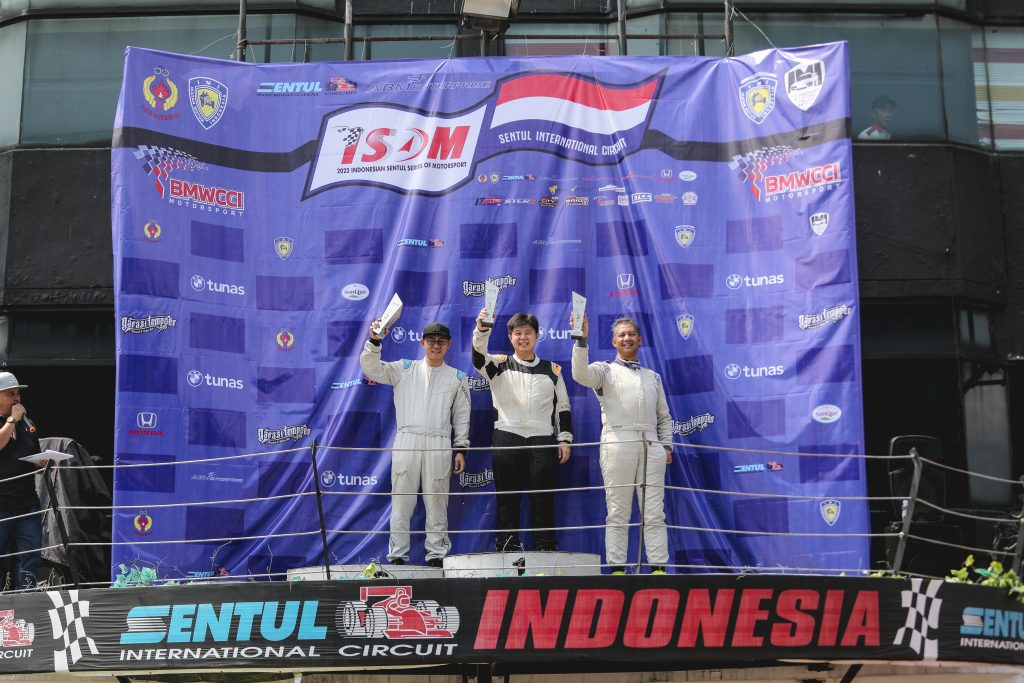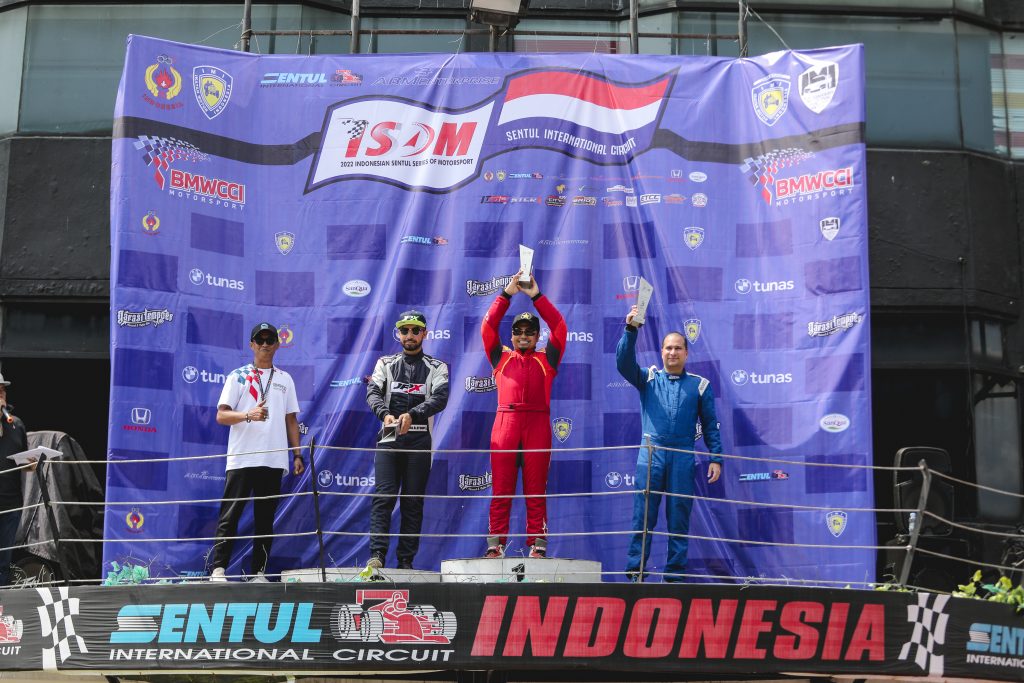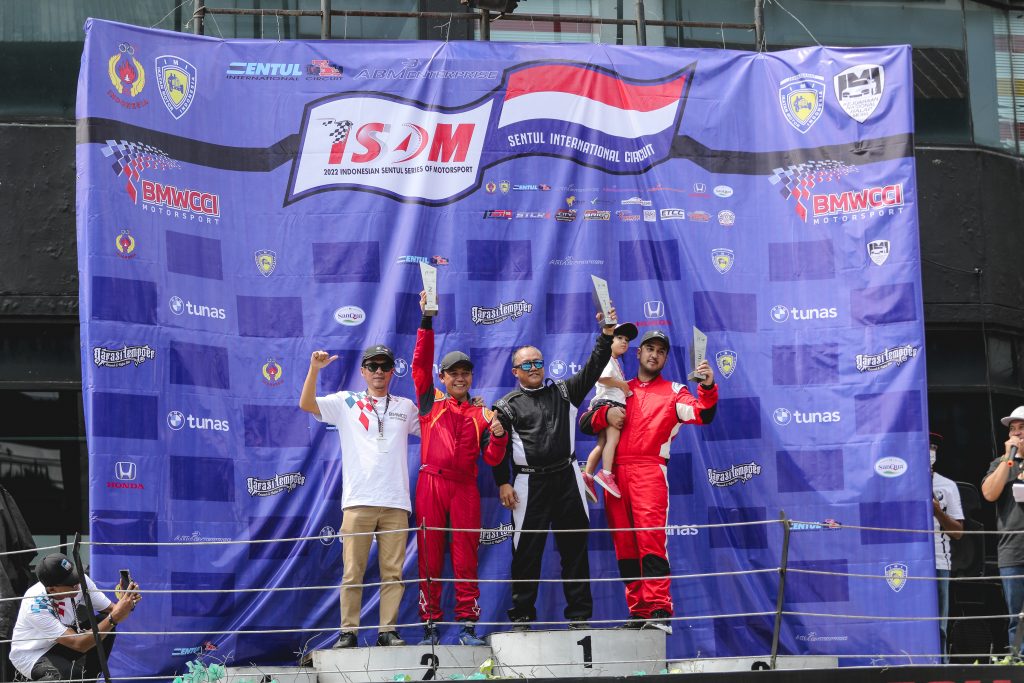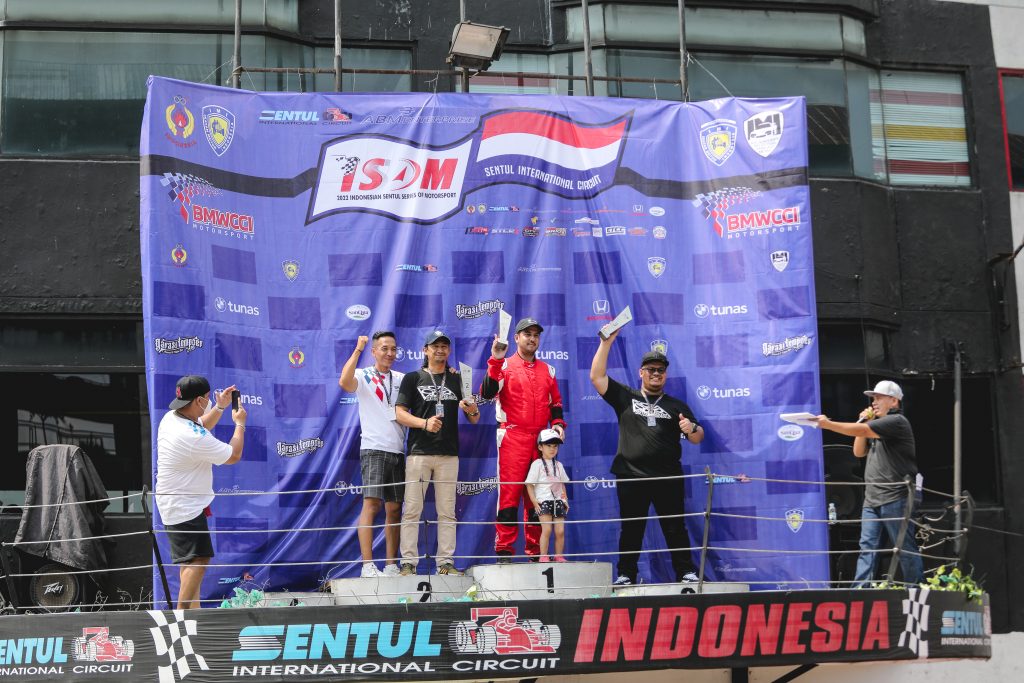 2nd Series of BMWCCI Motorsport 2022,  August 7th, with 22 cars listed, 20 starters, 28 entries in 10 different classes and categories… with veriety of bmw chassis from the classic E30, E36 to the timeless E46, maturing E90, and the young F30 and G20 chassis