BMW Car Clubs Indonesia. BMWCCI was established on May 24th, 2003, in Jakarta Indonesia. BMWCCI officially became a member of the International BMW Club Organization in BMW Clubs Council Meeting in Pretoria, South Africa, on Thursday, December 14th, 2006. BMWCCI has grown, the umbrella from 29 Chapter and 2 Registers with a membership of more than 3000 members and spread all over the country and will continue to grow with the submission from the region to become part of BMWCCI.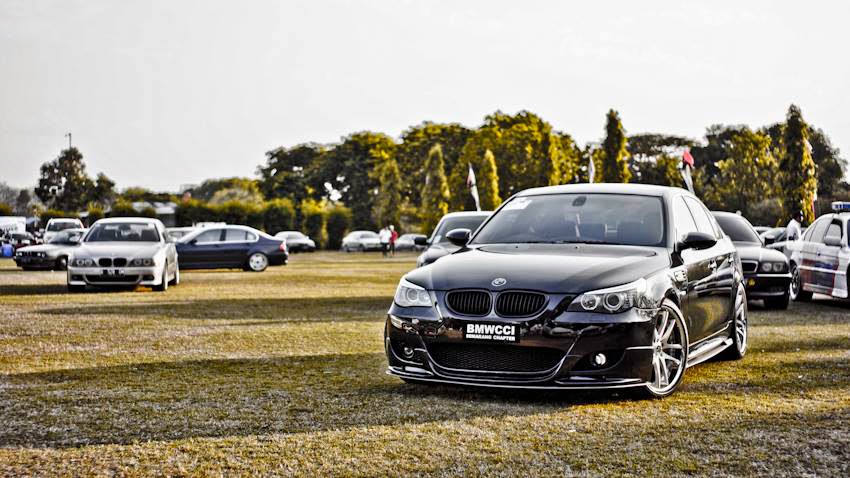 Official BMWCCI 2021-2023.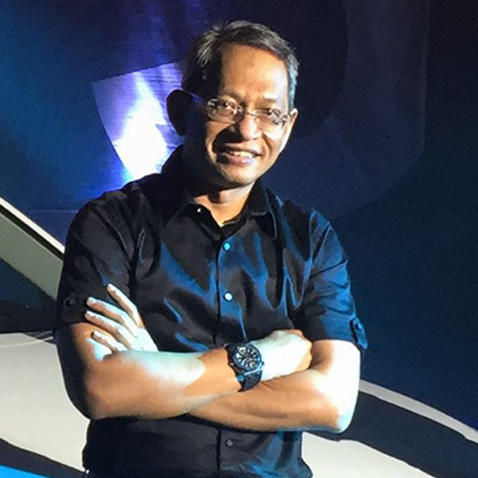 Gerry Nasution.
Board of Advisory.
Benhard Sibarani.
Board of Advisory.
Sigit Prasetyo.
Board of Advisory.
Dadan Drajat M.
President.
INDONESIAN BIMMERFEST 2023.
In a short history, due to the large number of BMWCCI seniors who participated in the ETCC championship in Sentul, there was a desire to make "preschool" races to prepare drivers for the next level. Since it was first planned at the end of 2016, 2 years later BMWCCI finally succeeded in holding a race for the BMWCCI club for the first time in 2018. The race is known as the BMWCCI ONE MAKE RACE. The essence of one make race is that all specs are the same. In 2020, the E30 OMR class (addition of chassis type) was added at the request of several participants. In 2022 there are considerations to add 2 beginner classes BMW2500 and BMW3000, and an open class (driver grade) BMW2000 which is expected to fulfill the aspirations of BMW members. 3 additional classes as well as the e36 and e30 OMR classes are now part of a championship called BMWCCI Motosport.