BMW Car Clubs Indonesia.
BMWCCI was established on May 24th, 2003, in Jakarta Indonesia. BMWCCI officially became a member of the International BMW Club Organization in BMW Clubs Council Meeting in Pretoria, South Africa, on Thursday, December 14th, 2006.
BMWCCI has grown, the umbrella from 25 Chapter and 2 Registers with a membership of more than 3000 members and spread all over the country and will continue to grow with the submission from the region to become part of BMWCCI.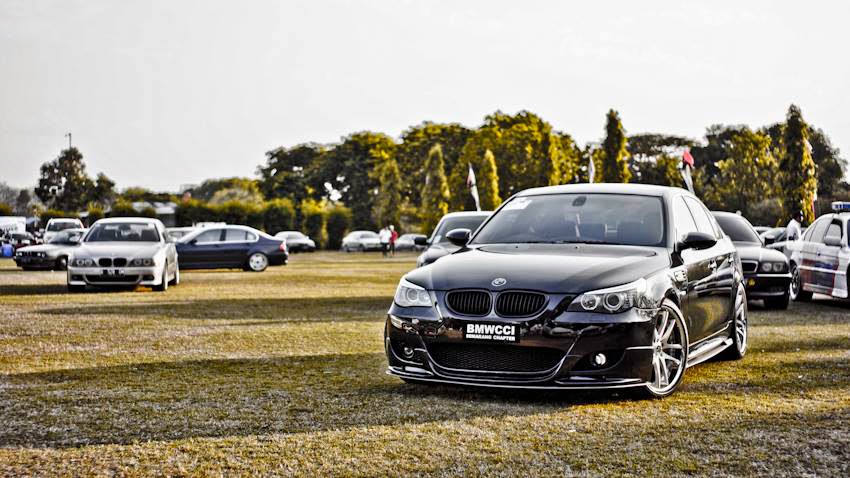 SPORT ACTIVE EVENT.
TRACK DAY.
INDONESIAN SENTUL SERIES OF MOTORSPORT.
DRAG RACE.
ONE MAKE RACE.
CHARITY EVENT.
NASIONAL CHARITY.
LOCAL CHARITY.
CHAPTER / REGISTER SPECIAL EVENT.
BIMMERDAY – BANDUNG CHAPTER.
JOGLOSEMARTO – Central Java & DI. Yogyakarta.
JOYOMANDIRI – East Java.
BIMMERNIGHT – Surabaya Chapter.
GREEN WITH US – Semarang Chapter.
E30 MEET – E30 Register.
BIMMERJUNCTION – Jakarta CHapter.
ANNIVERSARY EVENT.
BMW CLUBS.
BMWCCI ANNIVERSARY.
CHAPTER / REGISTER ANNIVERSARY.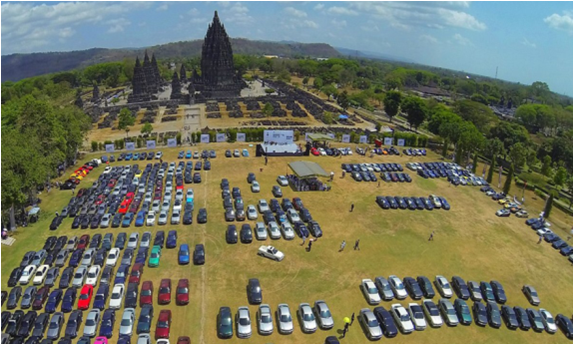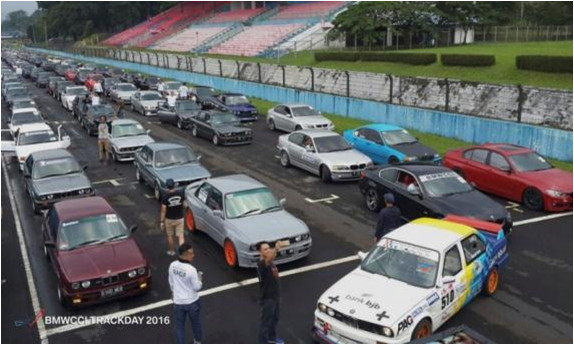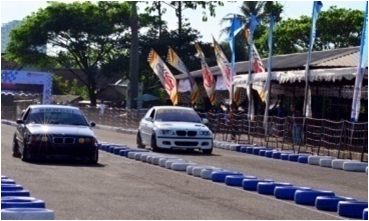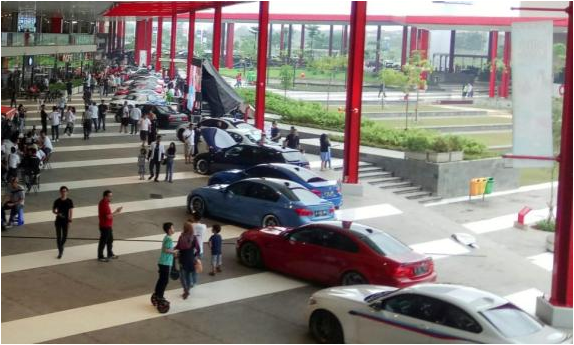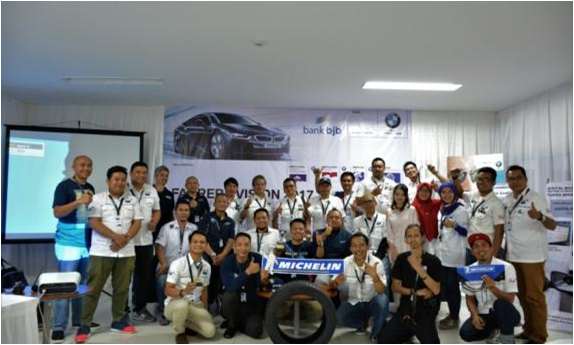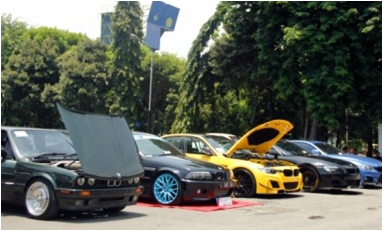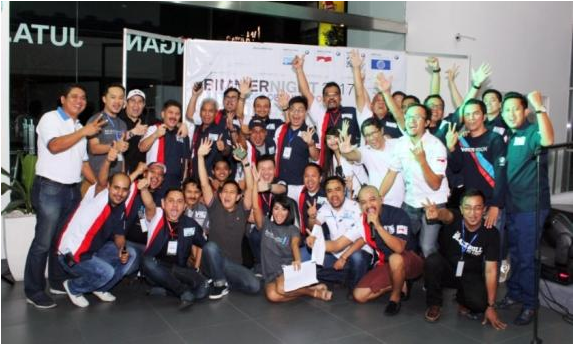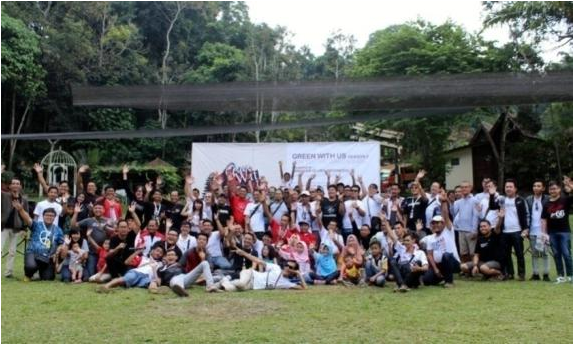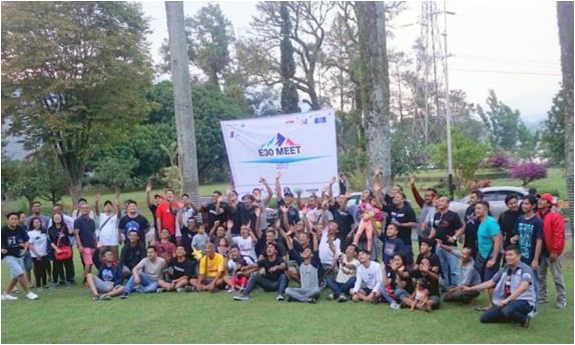 Starting from the love of BMWCCI members who like the average speed and want to hone the ability to drive at high speed on the track racing, BMWCCI try to create an activity to facilitate the desire of the members by making one make race. This activity is expected to be a media sharpening ability and add experience to the race and will be able to make new racers – drivers who are thirsty for achievement.
Indonesian Sentul Series of Motorsport 2018. Start March – November.
THE ALL NEW - BMW 7 SERIES.
The new BMW 7 Series demonstrates our approach to luxury.

Karim Habib,
former Head of Design of BMW Automobile
Some of the PARTNER that experienced our EVENT.