BMWCCI E30 Register.
Its the end of Indonesian Series of Motorsport 2016, We are the national champion of ETCC 2000 Novice.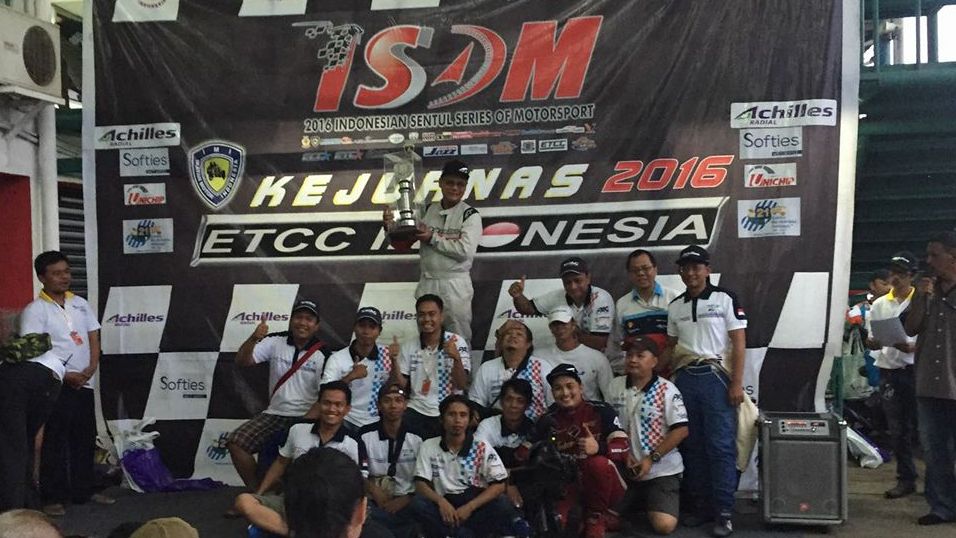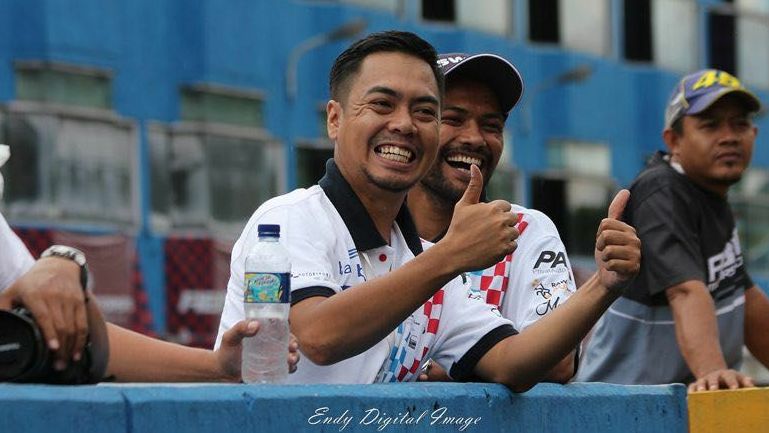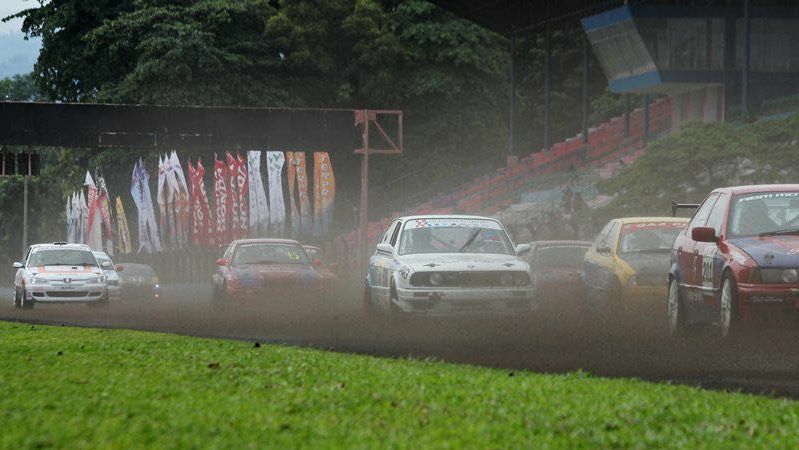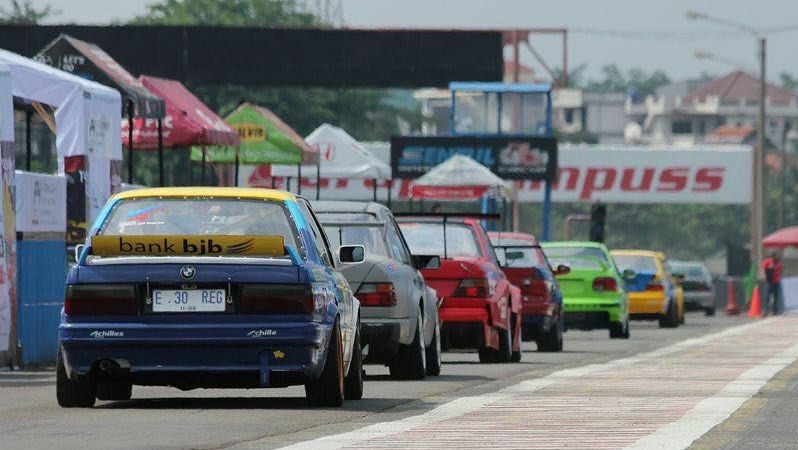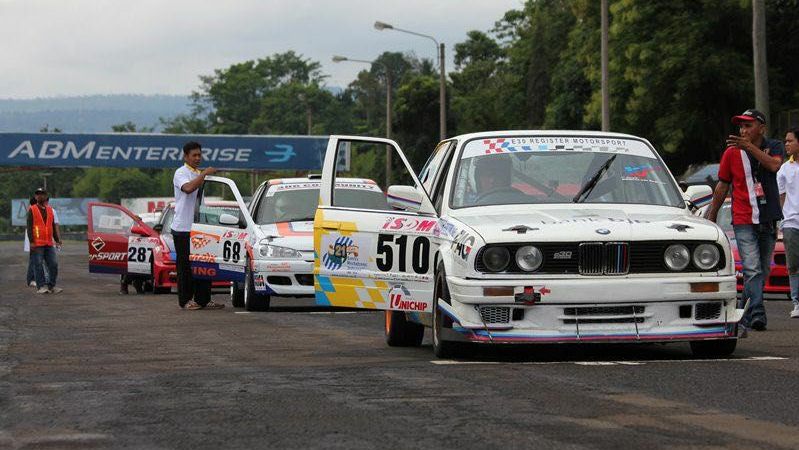 Thanks to
Allah SWT,
All E30 Register Member,
E30 Register Principal, and
E30 Register Motorsport Principal.
Our Sponsor
Bank BJB,
Global One,
SWAG, and
Berdikari Motor.
Our Partner
PrivatAuto Garage Posma Panggabean,
MotorSoul MotorSoul Silas Bonar Andrianto,
Rawa Racoen Bruse Novan, and
Our Racer om Karton.
And everybody who help us in this season
See you next year

video by : gilabalap.com
http://e30.bmwcci.org/